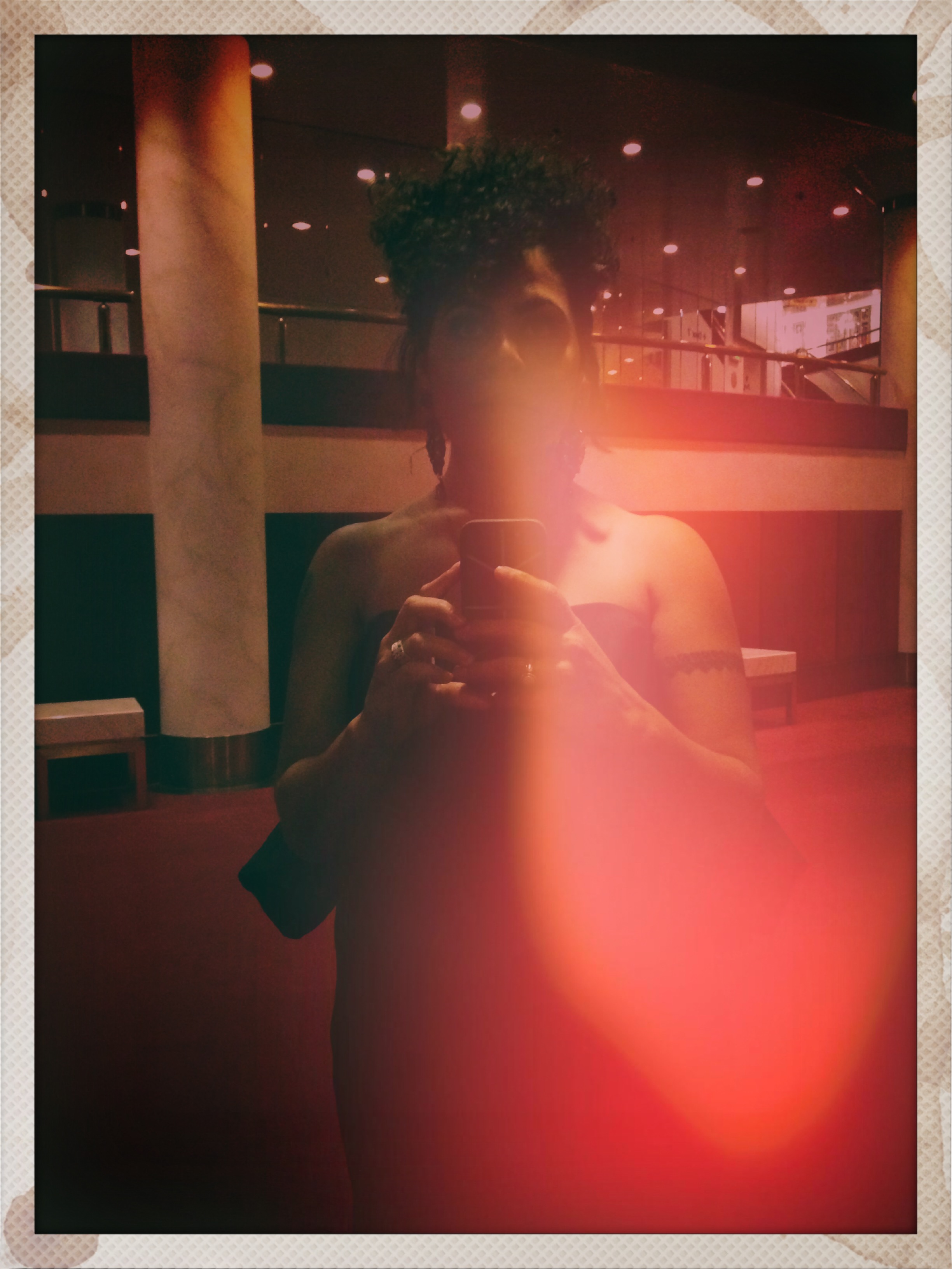 Sista Zai and Arts Centre Melbourne present #BlackGirlMagic Melbourne. The Pan Afrikan Poets Cafe, the home of new, cutting edge and classic Afrikan literature is popping up at The Arts Centre Melbourne with an incredible lineup of Black Girl Magicians in a show curated and hosted by Sista Zai.
After an herstorical Sydney premier, Sista Zai is ready to spoil Melbourne audiences with the phenomenal transformative and healing power of #BlackGirlMagic. Headlined by Kween G (SYD) a legendary femcee who broke ground with the herstorical reggae-Dancehall outfit KILLAQUEENZ, #BlackGirlMagic Melbourne will certainly give you enough life to push through this Melbourne winter.
With a literary line up sprinkled with more than a healthy dose of magic, love and respect for First Nations women, this is an unmissable event. Peep the Facebook event for tickets and final line up.